Last Updated on June 10, 2023 by
A leading mechanic plays a great role when it comes to their job. They oversee controlling and supervising the work of a team of mechanics. Their job comes with many responsibilities that they must carry out and ensure that the other team mechanics do their job properly and deliver their work within the scheduled time. Their work includes:
The duties like ordering materials.
Diagnosing unsolved mechanical problems.
Ensuring the team members use appropriate equipment.
Giving professional advice to the juniors.
Issue-resolving skills.
For this leading mechanic position, a person needs to have plenty of experience as a mechanic and know their job well; apart from these, they need to have leadership skills to run a team of mechanics properly and must resolve skills to deal with any kinds of mechanic issues.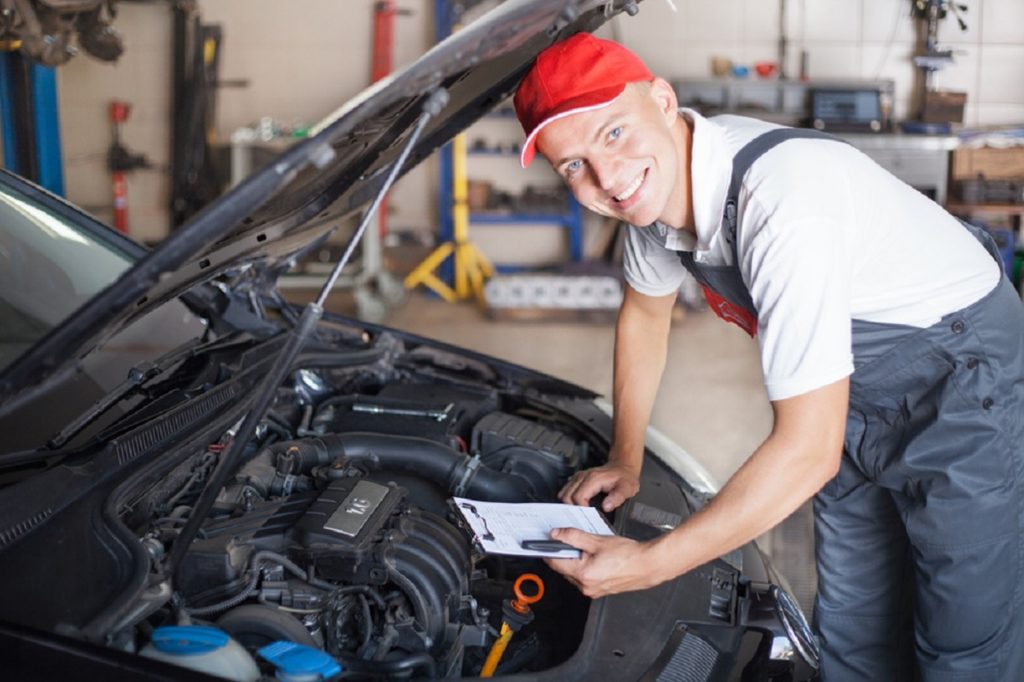 What is The Role of a Leading Mechanic?
There is a list of things that are done by a leading mechanic when talking about their job description. They need to have some sort of professional skills to accomplish their responsibilities. Let's check out what is the work that a leading mechanic needs to do:
Daily shop operations: assign daily work to your team of mechanics, train newcomers, determine work priorities, and perform an inspection to ensure that the work matches the quality standards.
Update shop schedule daily.
Communicate with divisions and departments regarding service requests, create proper work orders
Complicated mechanic issues need to be resolved by communicating with outside agencies.
To order, research and locate repair information, communicate with the manufacturers.
Supervise parts inventory to track all the parts
Know about general and advanced diagnosis, so you need to perform it frequently.
Know about interpret codes and repair manuals.
Train the new mechanics and perform safety meetings.
Immediately respond to emergency field works and dispatch the mechanics quickly for fieldwork.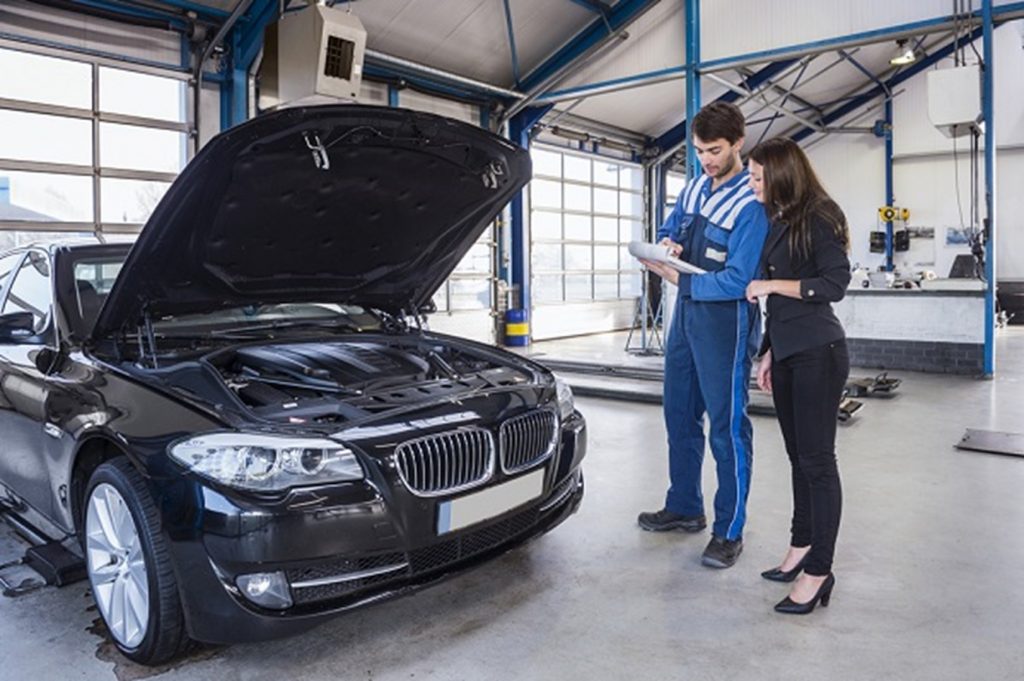 What Exactly is a Leading Mechanic?
Now after reading till now, you must know who a leading mechanic exactly is? So, let's clear this up for you. A leading mechanic position comes with many responsibilities, but if you compare this job to others, this may surprise you, but this job role comes with a fast growth rate. Unlike the other jobs, it grows 5% on average within 10 years. The Bureau of Labor declares this statistic. Another best part about this job is the number of job roles for this position is increasing yearly.
What Skill Do You Need in A Leading Mechanic When Hiring?
When hiring for the position of a leading mechanic, you need to make sure that the person has certain skills to apply for this job role; here is the list of skills that are required when hiring a leading mechanic:
Leadership skill to supervise a team of mechanic
Resolve advanced and general mechanical problems
Can take workloads and perform meeting deadlines
Read and understand mechanical codes and technical manuals, schematics, and blueprints. Know how to do data resource and network-based support programs.
Cooperative working skills and maintaining relationships with supervisors, employees, other mechanics, managers, and outside agencies.
Know how to use shop types of equipment, including hand and power tools.
Diagnose advanced mechanical problems.
Summary-
We hope this article will clarify the conception of the lead mechanics. We need people who like to take on challenges daily in this position. Also, they have the potential to prove themselves and can adjust and manage in every type of situation. As lead mechanics need to work in different environments, it may be a shop, field, or another outside to manage everything. So, the person needs to have the stamina to perform in every condition.