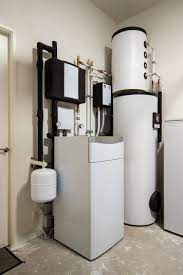 Last Updated on January 6, 2023 by Tabraiz
Battling the rising temperature during the summer season can be challenging especially in the areas of the world where the summer season comes in its worst form. It will leave you exhausted, so people switch to better options like air conditioning systems and evaporative coolers. However, if you must choose between evaporative coolers and air conditioning systems then evaporative coolers are cost-effective yet efficient cooling systems. Most homeowners who do not wish to spend thousands of dollars installing a centralized air conditioning system consider adding evaporative coolers to their space. These are cost-effective as well as very effective in cooling and combatting humidity.
You will find several popular options in the market while searching for an evaporative cooler. Braemar is a popular brand that is trusted by many people for its effective cooling products as well as efficient servicing. However, after a long time of using some mechanical problems that can arise in any of the air coolers. Hence, it is also important that you must choose the best Braemar evaporative cooling repair service, provider.
How do you decide whether you need Braemar evaporative cooling repair service?
Keeping a close eye on the functioning of your evaporative cooler and knowing the signs of malfunctioning will help you in this. The following section takes you through some common problems you may encounter with your evaporative cooler.
Common problems that demand Braemar evaporative cooling repair:
The evaporative cooler is not switching on- This is a common problem that you may notice in your evaporative cooler. Usually, you can check the power supply or the electrical receptacle by attaching the evaporative cooler to see if the problem is with the cooler or the power supply. If you notice that the evaporative cooler is still not functioning, you should contact the evaporative cooling repair service provider.
Inefficient cooling- A common sign of a problem with an evaporative cooler is when it is not cooling efficiently. This can be because of the inconsistent water supply to the unit. You can check it yourself or contact a professional for this work.
Burning smell from the cooler– The next red signal is when you notice a burning smell from the cooler. This can be problematic, so you must immediately connect with the Braemar evaporative cooling repair service provider.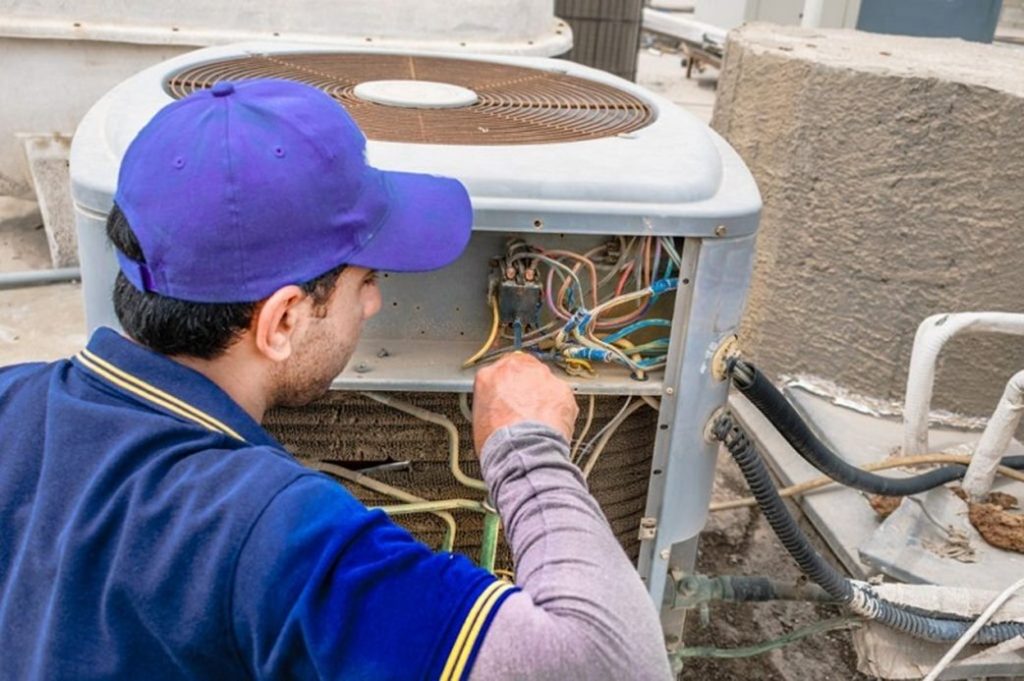 Things to consider when hiring the Braemar evaporative cooling repair service provider:
When it comes to repairing the evaporative cooler, you must always trust only the professionals. An experienced and qualified Braemar evaporative cooling repair service provider will assist you properly and will ensure quality work. The company's technicians give you the best service with their knowledge and skill. if you think to hire some local technicians you will have to get some extra headache for finding out the qualities and credentials they have. But hiring a Braemar evaporative cooling repair service provider will save you because you can trust them for the best service with maintaining credentials.
License and experience- The first thing you must consider is that you must hire only licensed and experienced professionals. Always hire a professional who has an experience of at least three to five years. Braemar evaporative cooling repairtechnicians have experience in handling Braemar evaporative coolers. They know about the components of this cooler, and only then they would be able to deliver the right results.
Right Training- Handling evaporative coolers can be tricky. A cooling repair service provider who doesn't have expertise in Braemar evaporative coolers may not be able to provide you with the right assistance. But these service providers are trained and have complete knowledge of repairing evaporative cooler components.
Wrapping it up!!!
These are the important aspects that get when hiring Braemar evaporative cooler repair service provider.
Apart from that if you want to know about Need HVAC Repair From an Expert then please visit our Tech category