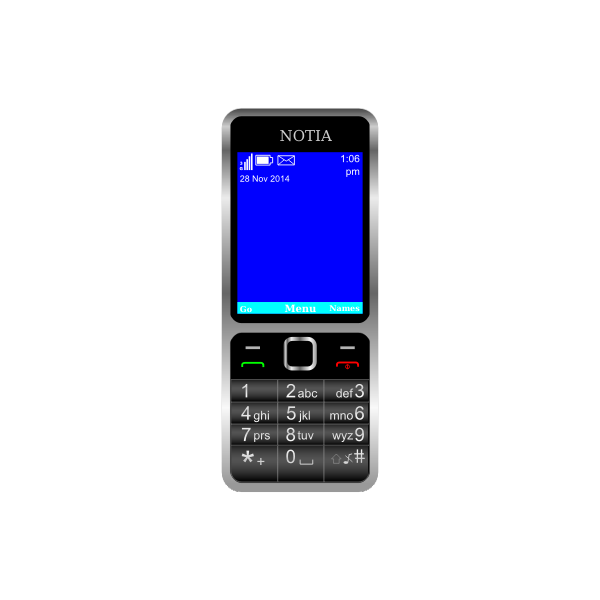 Last Updated on February 28, 2023 by Hassan Abbas
In contrast to Nokia phones a decade ago, which were so dependable and durable that people sometimes compared them to bricks, today's iPhones aren't exactly built to last. Although the iPhone is famed for its cutting-edge technology, its internal and external components are not as robust as competitors', leaving it prone to a wide range of faults that might render it useless instantly. In this article, we will see Common IOS issues that necessitate the assistance of a cell phone repair Store in Salisbury.
Common IOS issues that necessitate cell phone repair Store in Salisbury
We'll go through five of the most common iPhone problems that our skilled cell phone mechanics in Salisbury see daily and how to remedy them so that your phone functions and looks new.
Most Common Problems With iPhone
The most common issue with iPhones in the United States and the United Kingdom is the failure to get Face ID to operate. "Face id not functioning," along with "forgot iPhone passcode" in the US and "iPhone not charging" in the UK, is the most googled iPhone issue in both countries, with an average of 18,000 monthly searches in the US and 5,600 monthly searches in the UK. One of the most prevalent problems with iPhones is getting stuck on the Apple logo. The third most common in the United States and the fifth most common in the United Kingdom.
Battery Issues
First, make sure your iPhone isn't on overdrive. Disable functions including background refresh, automated downloads, non-urgent push alerts, Bluetooth, and cellular data while not in use. You'd be surprised how much battery life you can save simply by lowering the screen's brightness, switching from email to fetch, and disabling "Hey Siri." It's uncertain whether shutting down all your applications will cut your energy use, and restarting them will cost the same. You can discover which applications are most depleting your battery under Settings > Battery. In iOS 11.3, navigate to Settings > Battery > Battery Health to check your battery's state. This will inform you when your battery is performing at its best and when it needs to be replaced. If the above does not solve your problem, then there is a major issue that requires the assistance of electronics repair in Salisbury.
Touch Screen Failure
The failure rate of wet touch displays is significant. To begin the recovery process, thoroughly wipe and dry the screen. Another common repair of a broken touch screen is restarting the phone. You can still try these repairs if your iPhone's touch screen is cracked or malfunctioning. There is, however, a remedy to problems such as a broken, cracked, or otherwise faulty iPhone touch screen.
Accidentally smashing an iPhone's screen or touch screen is a common complaint among iPhone users. As a result, individuals may discover that they cannot use the phone or that only a section of the screen responds to touch if The broken screen is no longer repairable. We at Cellphone Depot advised you to have the screen replaced.
Overheating
Leaving your device in a hot vehicle, even for a short period, may render it worthless. If you've received this message, keep your phone out of direct sunlight and remove any protective cases or coverings. Put your iPhone in Airplane Mode until it cools down, and don't charge it while it's hot. If your device continues to overheat, upgrade to the latest version of iOS or select "Reset All Settings."
Conclusion
If the troubleshooting mentioned earlier does not help you, visit the cell phone repair Store in Salisbury to get it checked immediately.
Read more interesting articles at fiylife
Apart from this if you are interested to know more about Cellular Phone Repair Service Providers then visit our Business category