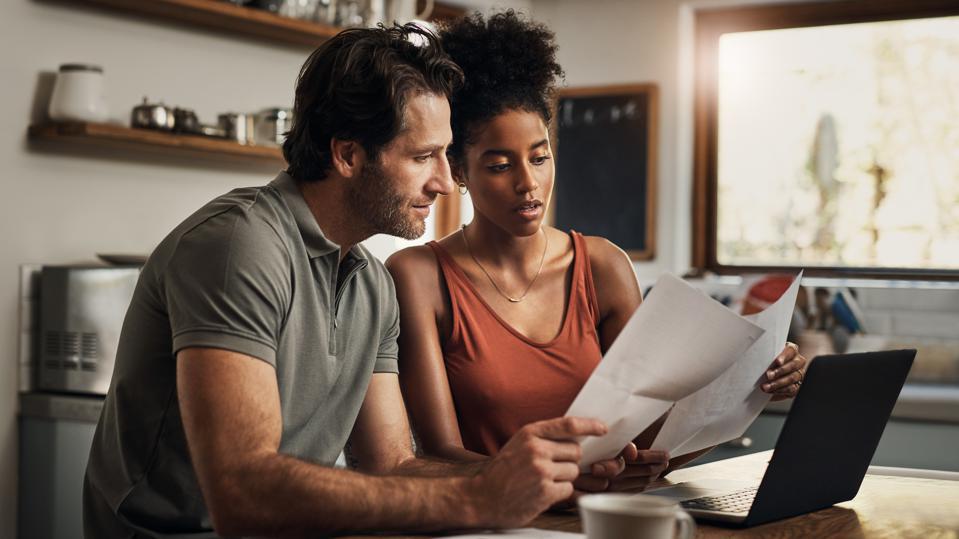 Last Updated on January 13, 2023 by Tabraiz
A home warranty provides valuable coverage for unexpected expenses in your home. Many home systems will eventually fail, often at a time when you're least expecting them. These protection plans are especially useful for first-time homeowners. The unexpected costs of home repairs and upgrades can derail your plans. Home warranties offer peace of mind and help you avoid the stress of paying unanticipated bills.
Limitations
One of the most important things to consider when buying a home warranty is its limitations. While unlimited coverage may sound like a good idea, you may have to pay to replace a broken appliance or system. In addition, home warranty plans may only cover certain parts of covered devices, such as the air conditioning system. It is important to read the service contract carefully before signing a contract.
An Arizona home warranty coverage provides added peace of mind in an emergency, but it is important to understand the limitations. For example, the service contract may not cover all broken appliance components, including the outer sheet. This means that if you do not maintain your appliances properly, the warranty company may not be able to repair the problem. Therefore, before signing a contract, you should carefully read the terms and conditions.
Terms
If you're in the market for a home warranty, ensure you understand all the contract terms. The warranty contract is a user agreement outlining the homeowner's obligations and benefits. It typically opens with a section defining key terms that might cause disputes. For example, it may define normal wear and tear and the date when the warranty goes into effect. The contract will also list the coverage limits and exclusions.
The contract for your home warranty must detail the conditions that could exclude coverage. For example, in some instances, the warranty provider will not cover construction costs. You should also check the contract to ensure that it covers the types of appliances and the limits on the cost of repairs. It should also include language that protects the provider from legal liability. In addition, the contract will explain the process for changing or canceling your policy.
Another important point to note when buying a home is whether or not the repairs will be covered if the problem was known to the buyer before the home warranty was purchased. Unfortunately, most home warranties do not cover repairs for pre-existing conditions.
Cost
Some factors affect the cost of a home warranty. The number of companies is one of them. Larger companies are less likely to charge higher rates, and smaller companies are more likely to be cheaper. Some companies offer the same rates in every state, while others offer coverage only in select areas. As a result, prices vary widely, and you should review the contract before signing it.
Costs vary by state, but the average price of a home warranty plan is about $250 to $700 per year. Some companies offer a monthly payment plan, while others charge a one-time fee for an entire year. In addition, some companies offer lower-priced plans with a lower deductible.
Some people choose a home warranty for peace of mind. Home warranties can be useful for buying a new home, where newer homes typically have more complex and automated systems. In addition, those who don't have extra funds to pay for expensive repairs may find that they can save money by having a home warranty. It also gives them peace of mind and gives them time to plan.
Buying A Home Warranty
When buying a home warranty, it is important to understand what is not covered by the plan. Many home warranty plans include a "limitation of liability" provision, which means that the company will only cover a limited amount of money each year. This amount will vary from company to company.
While a home warranty isn't always necessary, it can provide peace of mind if something goes wrong. The right type of warranty is important, so compare them before purchasing one. It would help if you also did your homework before signing any contract since a poorly-written home warranty can cost you a fortune.
The basic purpose of a home warranty is to compensate you if an appliance fails within a specified period. However, a home warranty does not cover structural features, unlike homeowners insurance. Instead, it covers appliances and systems that would otherwise be out of your budget if they break. Typical home warranties cover appliances and systems such as air conditioning, refrigerator, washer, dishwasher, pool enclosures, and lawn sprinkler systems.
Apart from that if you want to know about Installing Window Roller Shutters then please visit our Home Improvement category