Last Updated on May 22, 2023 by admin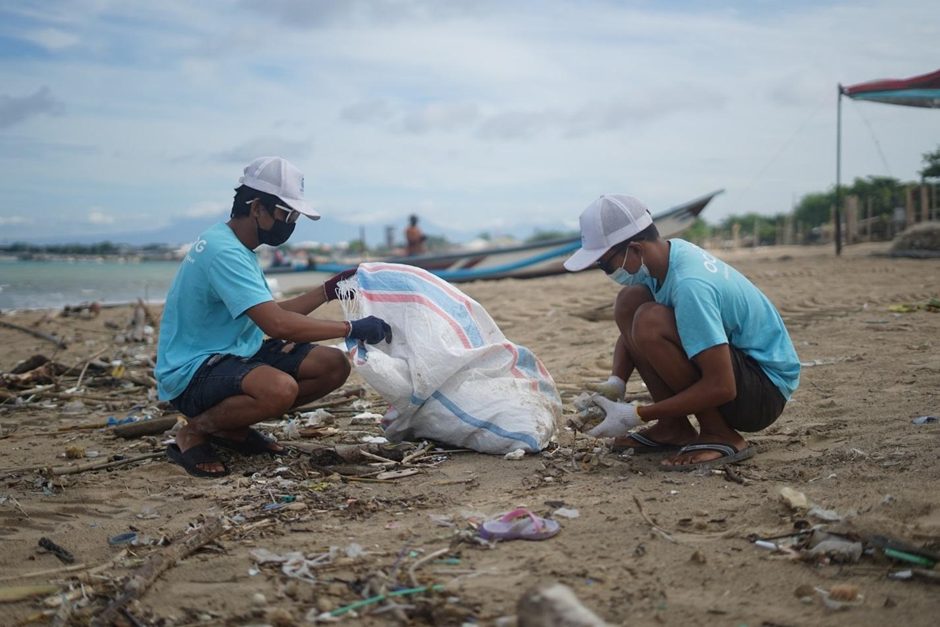 Photo by OCG on Unsplash
Success is not always about how much you make, but the kind of difference you make in people's lives. This comes from a quote by Michelle Obama, and it shows the different ways you can impact the world around you.
Bettering the lives of other people offers a positive impact on our lives, as it can make one happier and instill a sense of purpose. Many people wanting to get involved don't know where to begin. Here are ideas you can explore to support your community, presented to you below by FiyLife.com.
Volunteer
There are many ways you can volunteer to support your community. This includes
Providing skills and energy at a local organization. It's a great way to give back.
Contributing to places like food banks, hospitals, senior homes, youth groups, or animal shelters.
Contact organizations you want to help to connect with their local team.
Help Build Affordable Homes
This can be done through:
Organize a Cleanup
For a successful cleanup:
Find what you need: a box of garbage bags, recycling bags, a supply of rubber gloves, friends, and volunteers.
Find a location that needs some love and get to work (for example, public parks, streets, and beaches).
Lead the way, and those who would love to enjoy a clean environment will join you.
Organize a Charitable Event
To organize a charitable event, you need to:
Choose a cause you're passionate about and organize a fundraising or charitable event on behalf of the cause.
Reach out to the community you want to support for suggestions.
Set the budget, choose a theme, and find a suitable venue for the event. Promote the event on platforms like Instagram, Facebook, and Twitter to attract more people.
Create an engaging and informative pamphlet for your event. Use an attractive and easy-to-use brochure template to help get you started.
Conclusion
You can be involved in supporting your community in many ways. One of the ideas you can pursue includes providing assistance to an organization that helps a vulnerable group in the community. Also, you could provide support by organizing charitable events.